Irradiance sur Rennes Métropole en 2021
Il s'agit d'une image en noir et blanc calculée de l'irradiance sur le territoire de Rennes Métropole.
Chaque pixel est interrogeable et exprime une valeur d'irradiance en kWh.
Simple
Alternate title

Calcul de l'irradiance
Alternate title

Potentiel photovoltaïque
Alternate title

Cadastre solaire
Date (

Creation

)

2021-09-02
Date (

Revision

)

2021-09-02
Identifier
Purpose

Disposer d'une base aider au calcul du potentiel photovoltaïque sur le territoire.
Status

Completed
Maintenance and update frequency

Not planned
Maintenance note

La mise à jour de cette donnée nécessite une mise à jour préalable des bâtiments de Rennes Métropole (via MNS ou maquette 3D)
GEMET - INSPIRE themes, version 1.1 (

Theme

)
GEMET (

Theme

)

rayonnement solaire

énergie solaire
GéoBretagne v 2.0 (

Theme

)
RM Diffusion v 1.2 (

Theme

)
Use limitation

Réutilisation libre sous réserve de la mention obligatoire suivante : "source : Rennes Métropole"
Use limitation

Licence Ouverte 2.0
Access constraints

Other restrictions
Use constraints

License
Other constraints

Pas de restriction d'accès public
Distance

0.5 m
Metadata language

fr
Topic category

Imagery base maps earth cover
Reference system identifier

RGF93 / CC48 (EPSG:3948)
Spatial representation info
No information provided.
Number of dimensions

1
Cell geometry

Area
Transformation parameter availability

Yes
Distribution format

GeoTIFF

(

1.0

)

File decompression technique

Compressé COG
OnLine resource
No information provided.
OnLine resource

raster:mns_irradiance_2021

(

OGC:WMS

)

Irradiance sur Rennes Métropole 2021
Hierarchy level

Dataset
Conformance result
Date (

Publication

)

2013-12-10
Explanation

non testé
Pass

No
Statement

Potentiel Photovoltaïque en noir et blanc calculé à partir du Modèle Numérique de Surface de 2021 au format TIF compressé COG.

Valeurs exprimées en kWh.

Nature du ciel utilisé :

STANDARD OVERCAST SKY ISO 15469:2004 (E)/CIE S 011/E:2003

https://cie.co.at/publications/cie-standard-overcast-sky-and-clear-sky

Option de calcul :

- Direction de calcul : 32

- Division zénitale : 8

- Division azimutales : 8

- Diffusion : 0.3

- Transmission : 0.5

Ces calculs ont été réalisés à l'aide de l'extension Spatial Analyst de la solution logiciel ESRI.

Les valeurs hautes sont représentées en clair.
gmd:MD_Metadata
File identifier

c457d74c-2400-4381-a05c-41b47c941d32

XML
Metadata language

fr
Character set

UTF8
Hierarchy level

Dataset
Hierarchy level name

Série de données
Date stamp

2023-03-14T13:41:49
Metadata standard name

ISO 19115:2003/19139
Metadata standard version

1.0
Overviews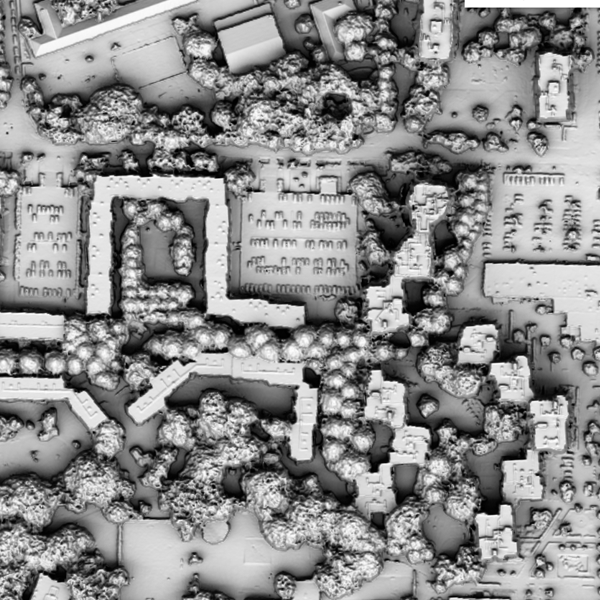 Provided by

Associated resources
Not available